Benefit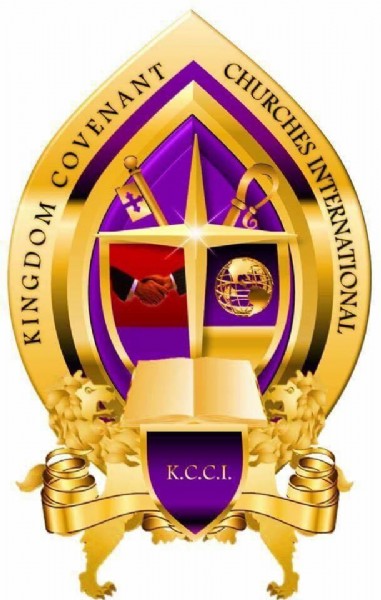 Unlock Exclusive Benefits & Ministry-Growing Enhancing Tools
The advantages of membership enrollement with Kingdom Covenant International Churches, you will gain a number of exclusive benefits and blessings.
Benefits
Covering for your Ministry

Private Member-Only Prayer Wall

Special "Invitation Only" Events for Members

Membership Certificate & Card

Tools to enhance your Ministry

Ideas and Templates for newsletters, brochures & more

Ministry Advertisment
Covenant Partnership
Together, as our bond grows stronger through our Covenant Partner, we can truly impact our world for cause of our Lord Jesus Christ in a greater way than we've ever imagined!
For the glorious and eternal cause of our precious Lord, Jesus Christ, choose one of the options below to become a Covenant Partner.

Our Covenant Partner Membership Fees are listed below:
Covenant Fellowship- $25 each month, or $250 per year
Partnership-$35 monthly, $350 per year
Denominational Fellowship- $100 per month, or $1,100 per year

Consider becoming a Covenant Partner!